News
THACO INDUSTRIES promotes production, strives to complete 2022 plan
In the first 9 months of 2022, the total revenue of THACO INDUSTRIES reached more than VND 8,200 billion, accounting for 63% of the expected revenue for the whole year. In which, export revenue reached nearly USD 150 million, with the key products being: semi-trailers, springs, car bumpers, wire hardness, seat covers, seat frames, mechanical components, plastic-composite components, industrial equipment…
Currently, the market demand for manufacturing and processing mechanical products is increasing, especially in the last months of the year. THACO INDUSTRIES' subsidiaries and units focus all their resources on production, speeding up orders for domestic and foreign markets. Especially export orders to crucial markets such as the US, Australia, UK, Italy, Russia, Canada, Sweden, Finland, Korea, Japan…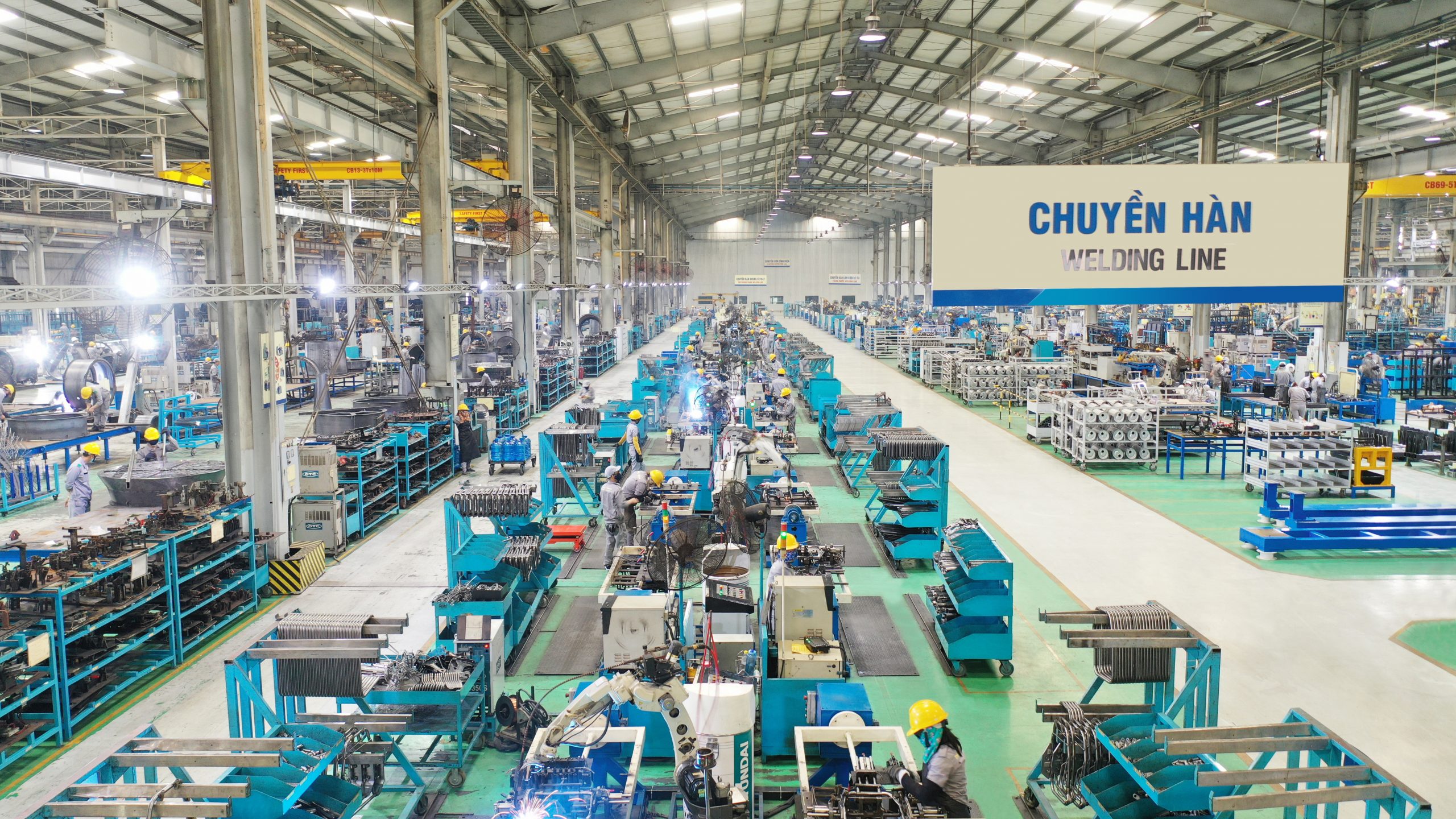 The working atmosphere at mechanical and supporting industrial companies is urgent; all production lines are fully operational. Inspection and supervision are enhanced at each stage, from R&D  to supply of materials, mold processing, surface treatment, sample production, and mass production.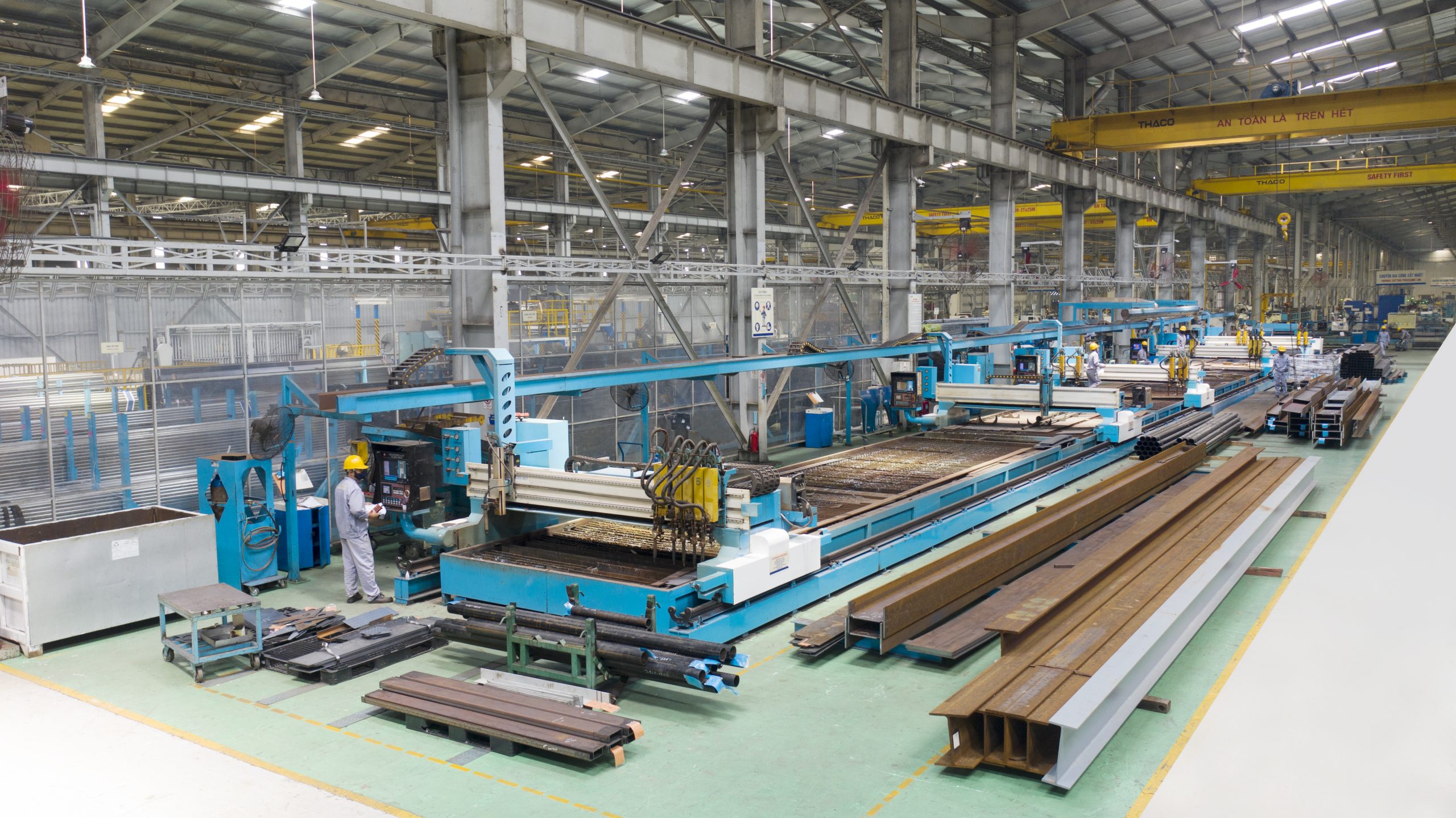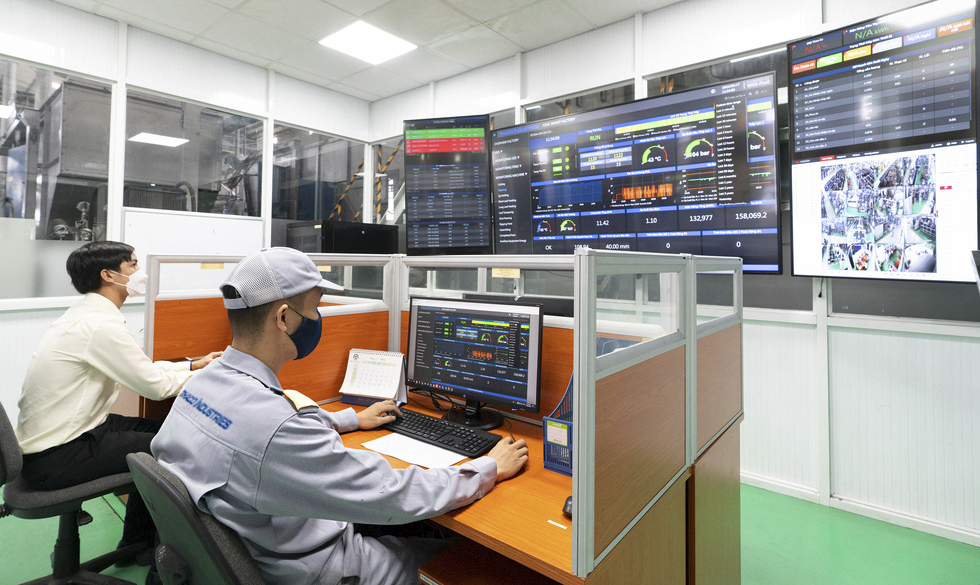 In addition, THACO INDUSTRIES' Board of Directors urgently urges and accelerates the construction progress of 4 new companies (Mold Company, Heavy Steel Structure Company, Specialized Equipment Company, and Interior Production Complex). Besides, THACO INDUSTRIES continues to build and perfect a business – management model, including R&D Corporation, Materials & Mechanical Processing Corporation, and Specialized equipment & components spare parts production companies.
With a spirit of determination, THACO INDUSTRIES' leadership team and employees believe that they will achieve the goal of 2022 with total revenue of VND 13,000 billion, of which export revenue will reach USD 237 million, approaching the revenue target of USD 1 billion by 2025.