Overview
SEALANT AND SPECIALIZED FLUID COMPANY
Sealant and Specialized Fluid Manufacturing Company is equipped with advanced technology lines to provide customers with quality products, safe for users and without polluting the environment.

The company is currently a strategic partner, supplying products to many big car brands such as Kia, Mazda, Peugeot, and many domestic and foreign enterprises such as Deahan Motors, Shinsung, Nam Binh Chemical, Rovski...
USD 705 thousand
Investment
Products

Glue and glue tape

Specialized fluid

Diesel exhaust fluid
Glue and glue tape
Supply all kinds of tapes and adhesive tape, including: clear tape, paper tape, double-sided foam tape, painting workshop tape, welding workshop tape, self-drying tape, noise-proof glue, car body sealant...

View all products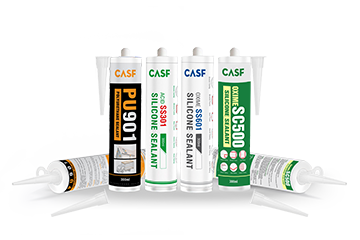 Specialized fluid
The company provides customers with specialized fluid of high quality, safe for users and non-polluting to the environment, including engine coolant, windshield washer fluid, electrolyte for charging the battery, cleaning solution for the combustion chamber, cleaning agents...

View all products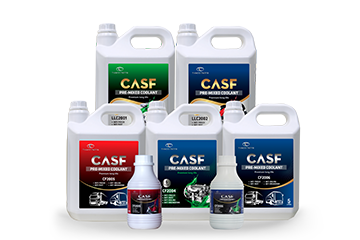 Diesel exhaust fluid
The company's products of diesel exhaust fluid for automotive and marine meet ISO 22241, ISO 18611 standards.
View all products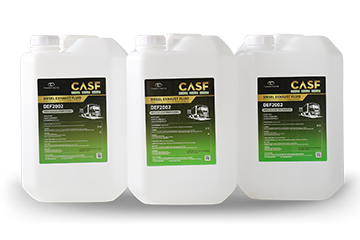 Production process
PVC glue production line

Rolling and packing tape line

Specialized fuid production line
PVC glue production line
Capacity: 900 tons/year
Using vacuum stirring technology (INC, USA).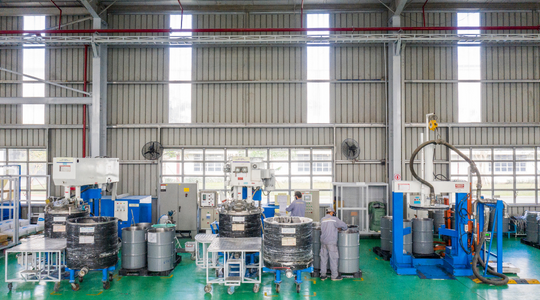 Certificates
The company was granted the certifications for Quality Management System IATF 16949:2016, and ISO 9001:2015.
Partners