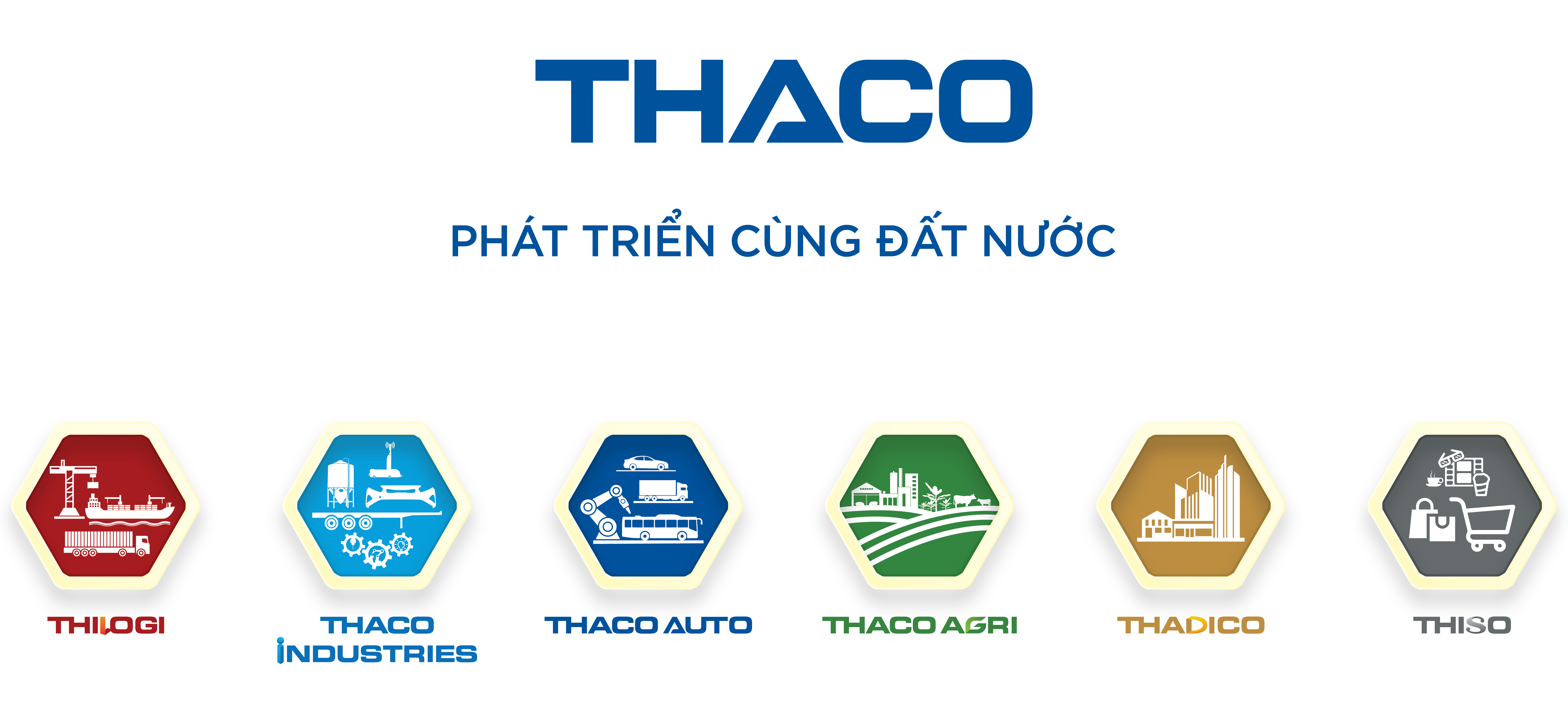 Vission - Mission

Value

Personnel

For customers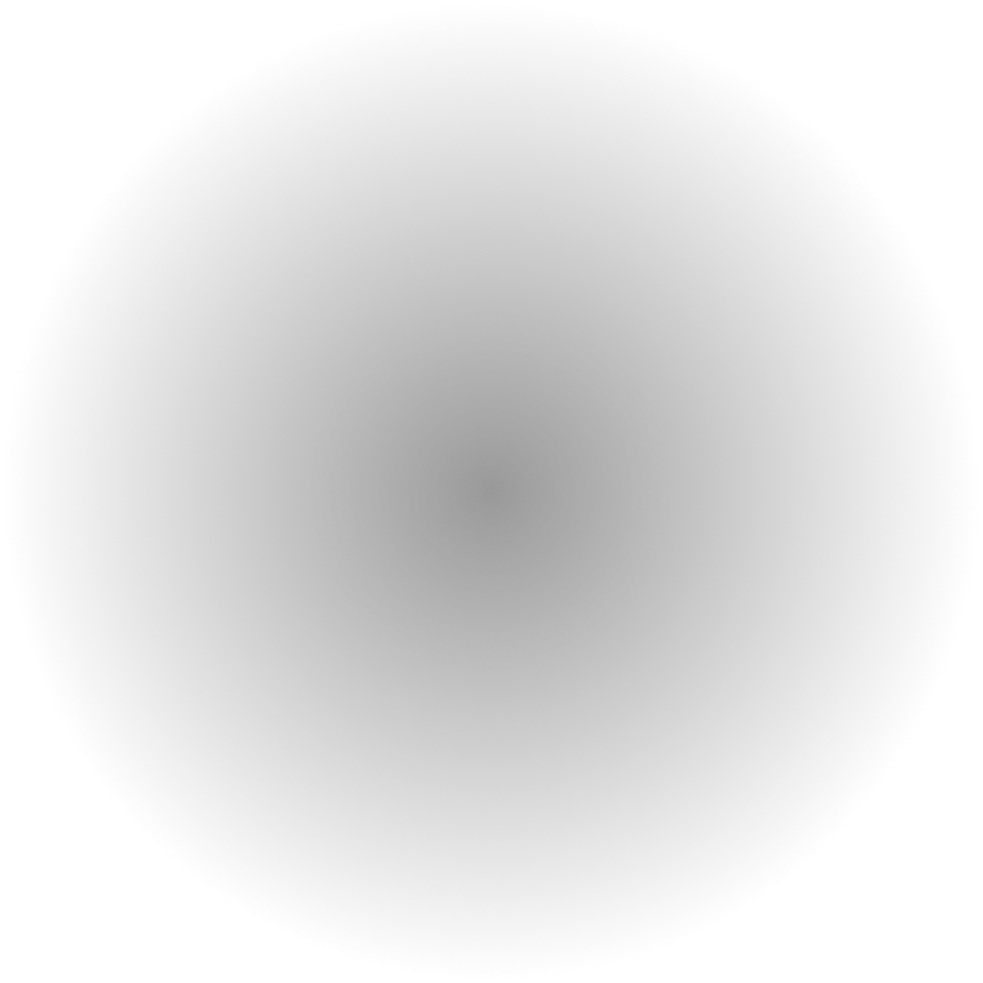 Vission - Mission
VISIONBecome the leading corporation in Vietnam in industrial manufacturing field of mechanics & supporting industries, integrates religionally & internationally. MISSIONDelivier the highest values to customers, partners; significantly contribute to the development strategy of Vietnam mechanics & supporting industries.
Value
Dedication – Honesty – Intellect – Confidence – Respect – Commitment – Enthusiasm – Convenience
Personnel
THACO INDUSTRIES owns a team of 5,500 employees, including more than 400 R&D experts and engineers with high professional qualifications, rich experience, high sense of responsibility and discipline.
For customers
Pursuing the philosophy of "Customer is the center," THACO INDUSTRIES provides optimal-quality products and services. Besides, the corporation builds a system of communication principles and standard behavior, ensuring its beautiful image is consistently maintained with partners and customers.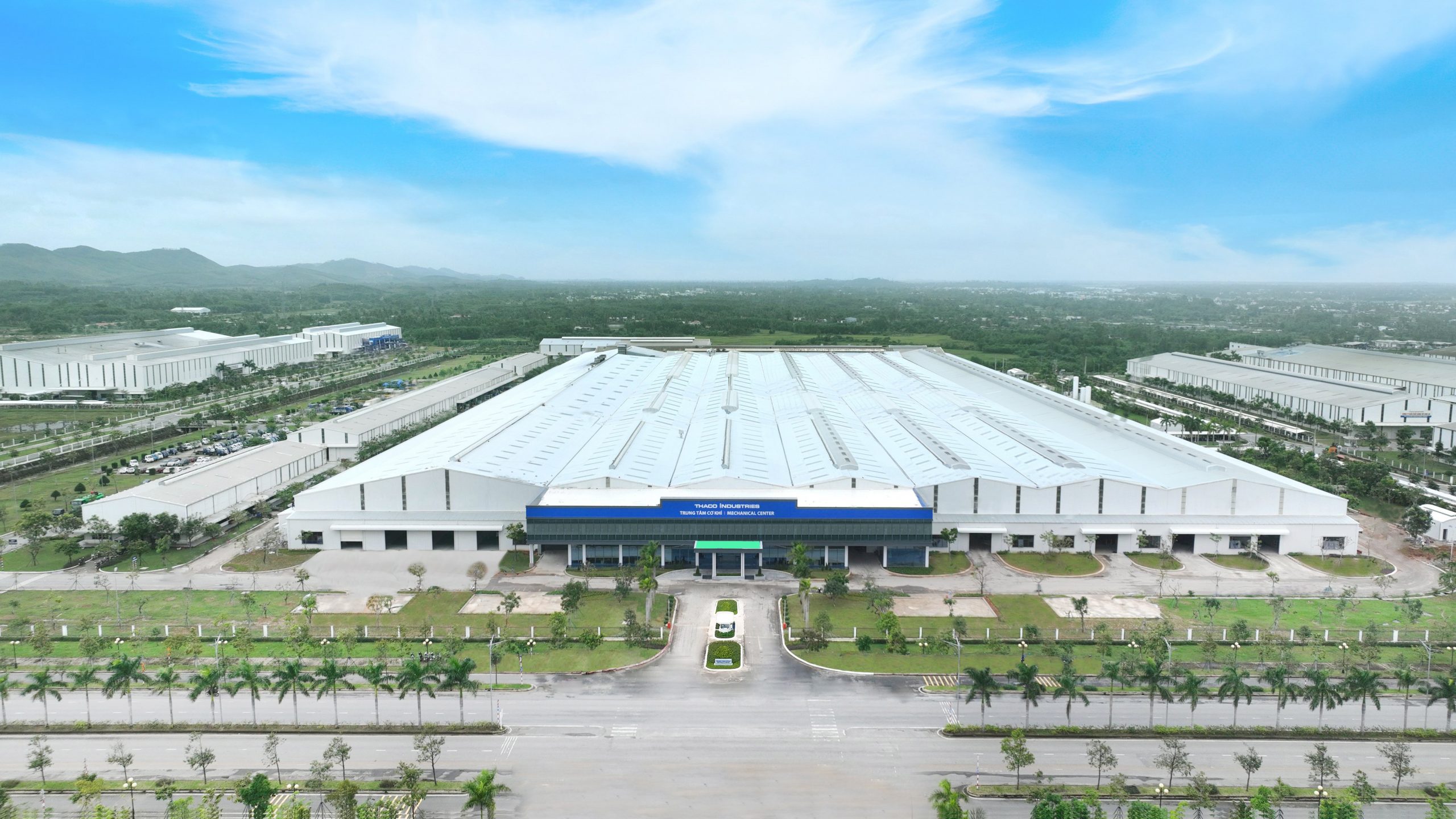 Central Mechanical Center
Establishment year: 2009
Investment: USD 24.8 million
Main products: mechanical products for automotive, industry, construction, agriculture, forestry and trade - services
View more
Markets
THACO INDUSTRIES has exported many products to the US, Australia, Canada, Korea, Japan, European market and ASEAN.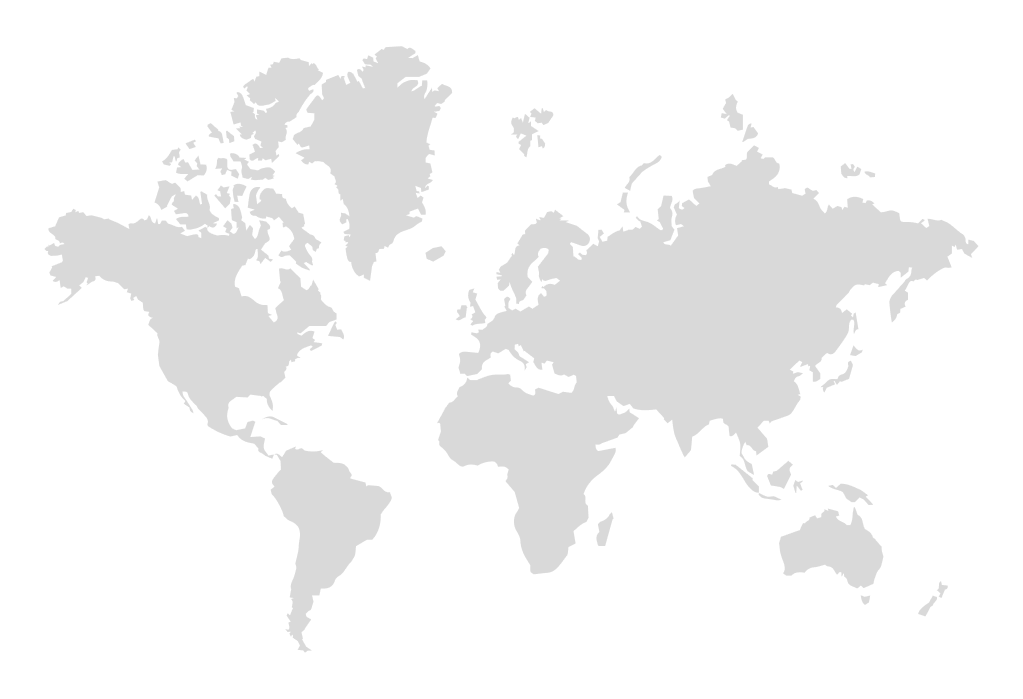 USA

Semi trailers
Mechanical components
Industrial plastic components
Gloves

Campuchia

Automotive leaf springs
Agricultural equipment
Agricultural supplies
Packaging

Vietnam

Semi trailer
Industrial - Agro equipment
Molds
Mechanical components
Steel
Automotive components
Industrial plastic components
Gloves
Sealant & Specialized fluid

Korea

Seat covers
Condensers
Automotive leaf springs
Automotive machanic

Australia

Structural mechanics
Plastic components
Mechanical components

Sweden

Agricultural accessories

Malaysia

Automotive leaf springs
Automotive body parts

Canada

Semi trailers
Agricultural plastic components

Japan

Composite seat frames
Precision mechanical structures

Poland

Condensers
Gloves

Myanmar

Semi trailers