News
THACO INDUSTRIES attends MTA Vietnam 2022
From July 6 to 9, THACO INDUSTRIES attended the 18th International Precision Engineering, Machine Tools and Metalworking Exhibition and Conference – MTA Vietnam 2022 at Saigon Exhibition and Convention Center (SECC).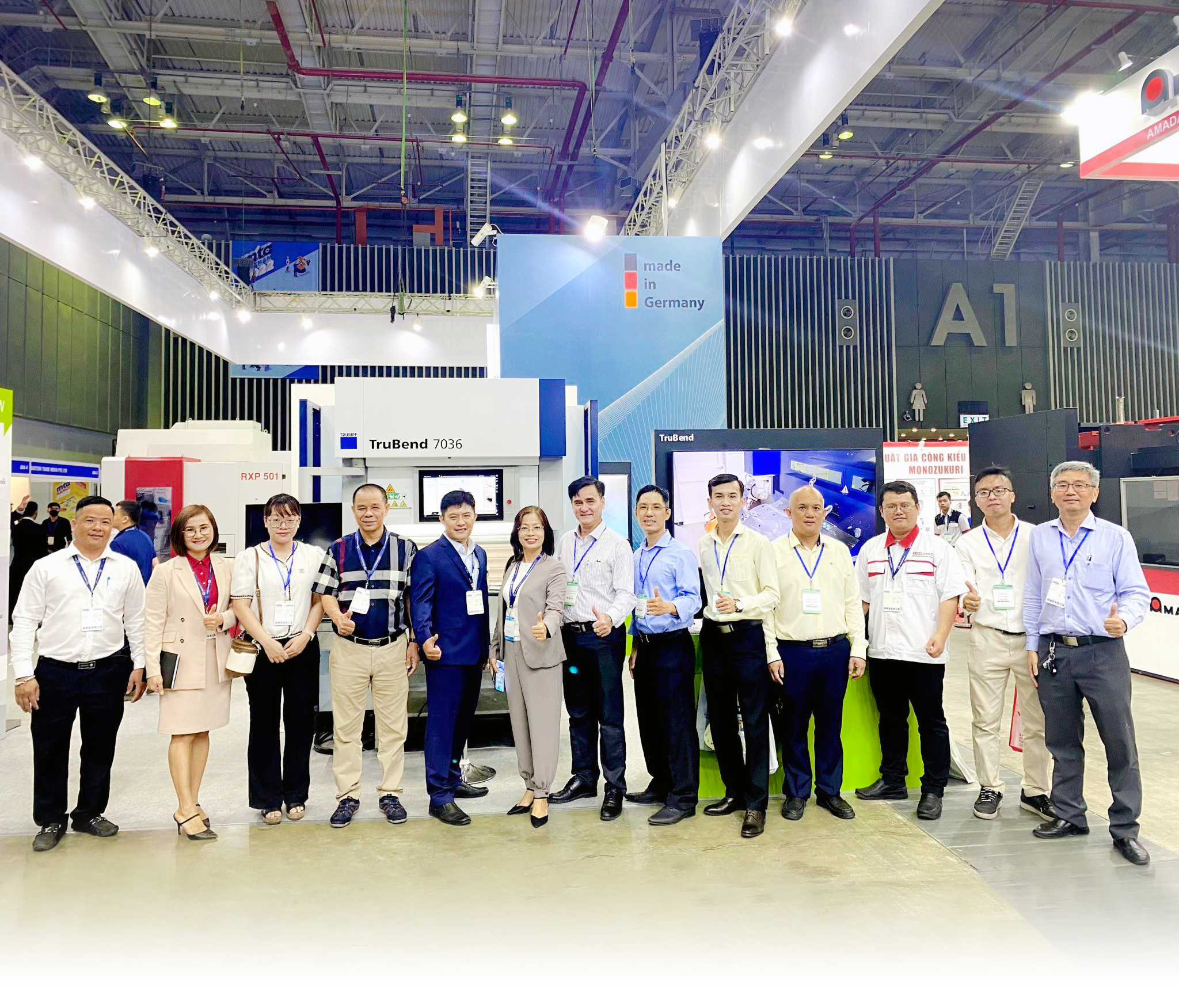 Attending the event, THACO INDUSTRIES has the opportunity to access new, breakthrough technologies and modern equipment in mechanical production; meet many potential customers, and promote cooperation in mechanical and industrial domestically and internationally.
MTA Vietnam 2022 is the largest specialized event in Vietnam about machinery, equipment, tools, materials, engineering technology and manufacturing solutions for the field of mechanical engineering. The event attracted the participation of 250 booths from 12 countries and territories such as: USA, Germany, UK, Japan, Korea, Sweden, Switzerland, China… It also gathered renowned international businesses, focusing on 4 business areas such as metal forming machines, sheet metal cutting machines, measuring and testing technology, cutting tools and machining.