Uncategorized
THACO INDUSTRIES attends meeting organized by Binh Duong Furniture Asociation
On August 24, Mr. Pham Anh Nhat – Sales Manager for the South region, represented THACO INDUSTRIES in attending a meeting organized by Binh Duong Furniture Association (BIFA).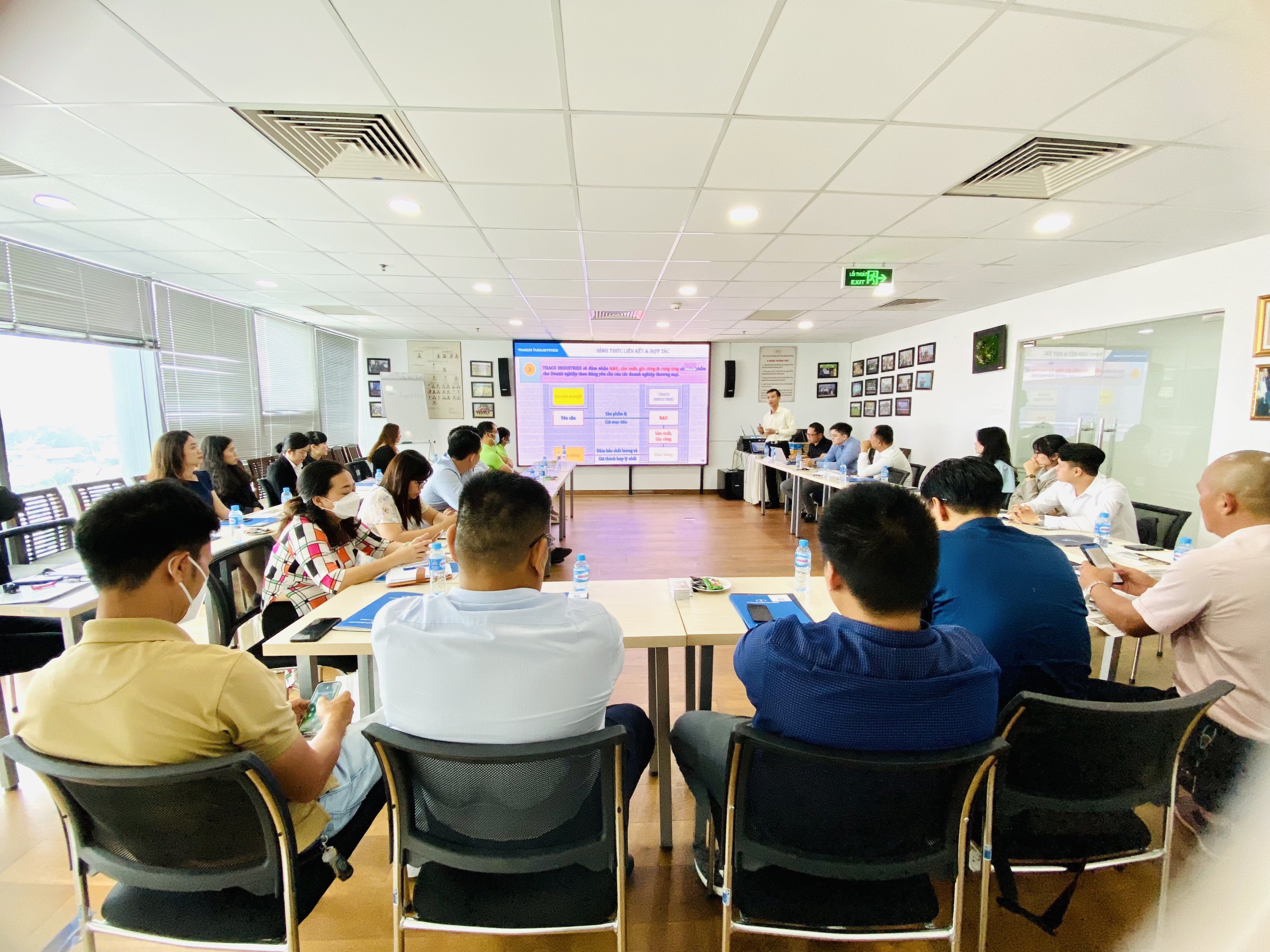 The meeting aims to create opportunities to meet and exchange among BIFA's members, promote promotion, connect and cooperate between enterprises in the wood processing industry.
With the advantage of mechanical engineering technology and experience in mechanical engineering and supporting industry, THACO INDUSTRIES has surveyed the demand for mechanical products and components; learned technological processes and built automation solutions, improved production for wood processing enterprises; built product line up for wood processing industry and wood products…
BIFA leaders expect that, with specific plans, THACO INDUSTRIES will join BIFA to create a strong development and breakthrough for the wood industry in the country in general and Binh Duong province in particular in the coming time.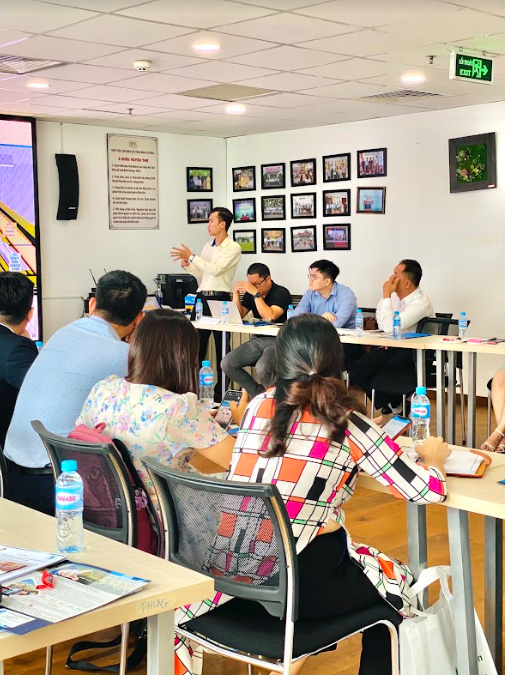 Binh Duong province is the "capital" of the country's wood industry, with 1,600 wood processing enterprises. The average export turnover per month exceeds USD 500 million, accounting for nearly 50% of the total export turnover of the country's wood industry.
BIFA currently has nearly 400 member businesses operating to maintain growth, improve sustainability, and connect the wood processing business community, aiming to export USD 20 billion in 2025.