INDUSTRIAL AND CIVIL PRODUCTS
THACO INDUSTRIES always focuses on improving production processes, applying new technologies to increase product quality, optimize costs and meet customers' strict requirements. Many products such as plastic tanks, plastic core spun thread, plastic pallets, HDPE pipes, etc. have been exported to markets such as the US, Canada, Australia, Japan, Korea,... and are highly appreciated by our customers: TTI, Makitech, Ifit, Align, Sharp,...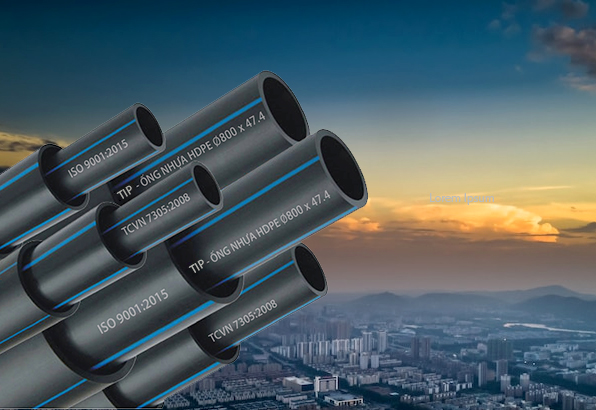 Industrial products
We provide various industrial products such as plastic tank, plastic core spun thread, plastic pallet, HDPE plastic, plastic bottle,…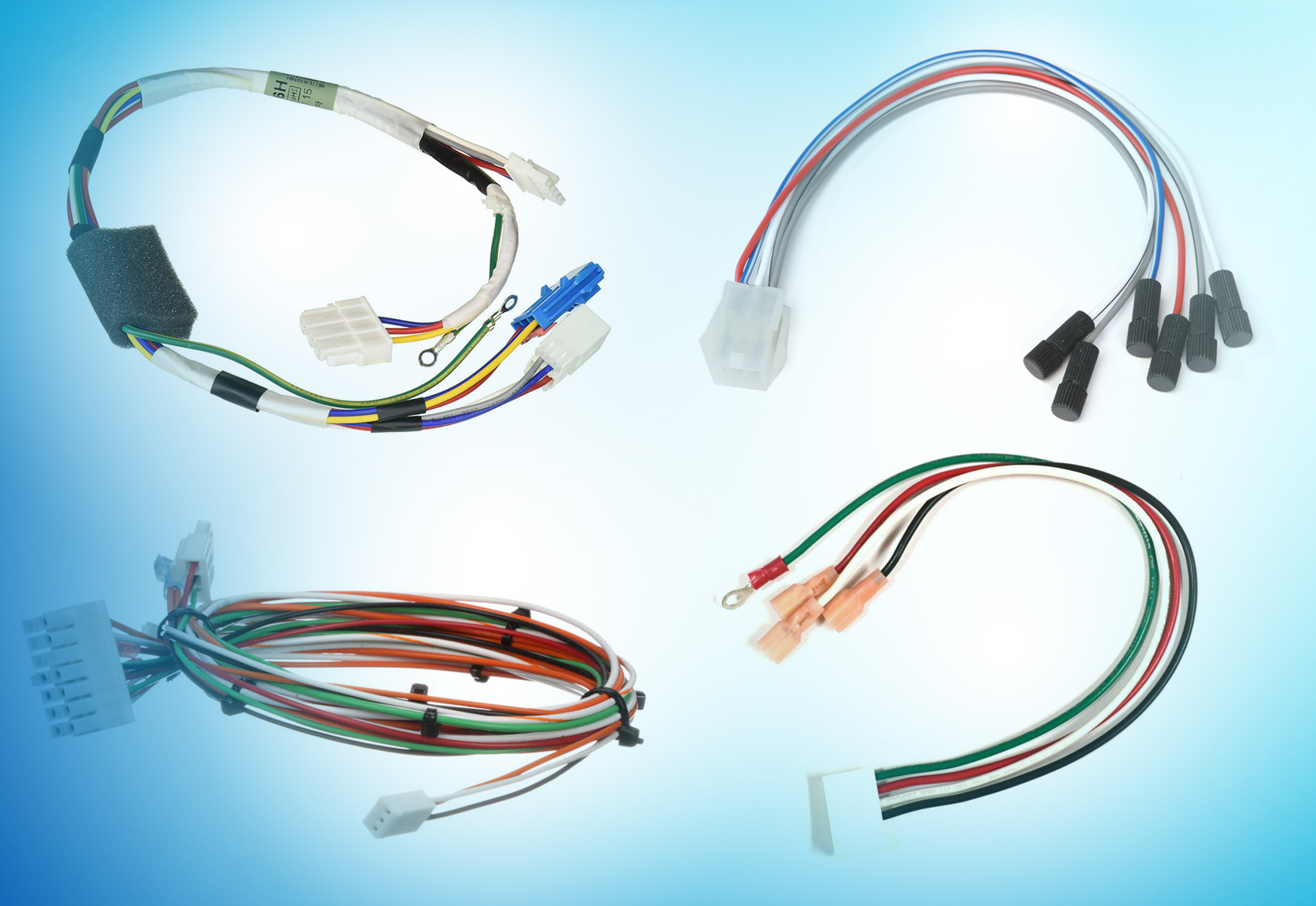 Civil products
We provide industrial products such as wires for electronic equipment, plastic shells for civil electricity and refrigeration products.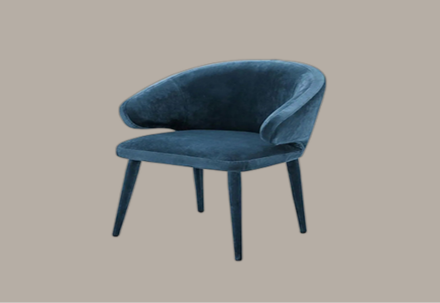 Furniture products
In addition, the company also manufactures and supplies furniture products such as: Sea high-speed boat seats, civil interior chairs, infinity chairs, armchairs, sofas.