MECHANICAL PROCESSING & HEAVY STEEL STRUCTURE
THACO INDUSTRIES is proud to be the leading corporation in production scale and modern machinery in mechanical processing and heavy steel structure. Besides, with the ability to produce and process large volumes, we provide many products serving various industries such as construction, industry, agriculture, etc., meeting customers' strict standards.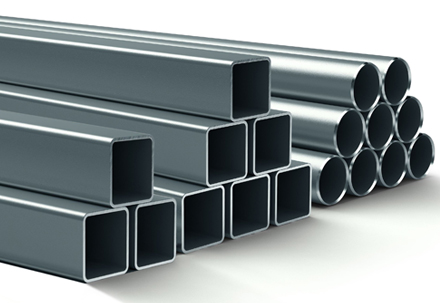 Steel and non-ferrous metal
THACO INDUSTRIES has supplied and processed types of steel such as tube steel, square steel, shape steel (H, I, L), roll steel, sheet steel and non-ferrous metal,… serving various fields and meeting customers' unique demands.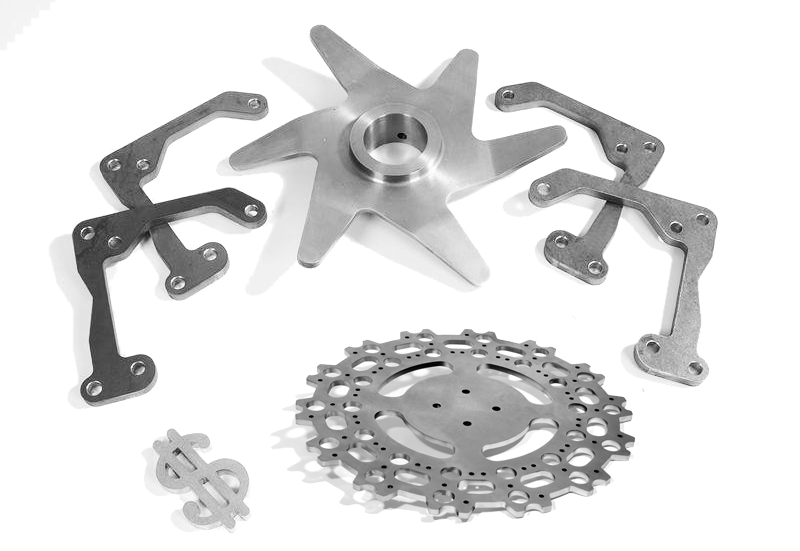 Mechanical processing
THACO INDUSTRIES can process products in large quantities with high accuracy and aesthetics, meeting partners' standards with various products such as details of industrial and agricultural equipment, welding jigs, and assembly jigs, coal furnace lifting systems, truck cargo boxes with covered canvas.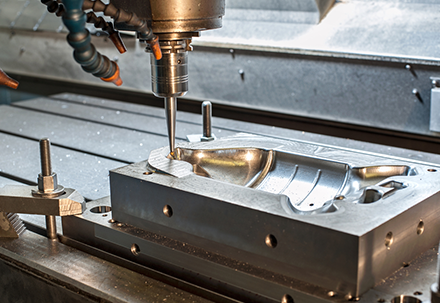 Mold
THACO INDUSTRIES has manufactured and supplied various molds: cold stamping molds; injection molds (plastic pallet molds, car bumper molds,…). Besides, we are developing more other products such as PU Foam mold, heat press mold,...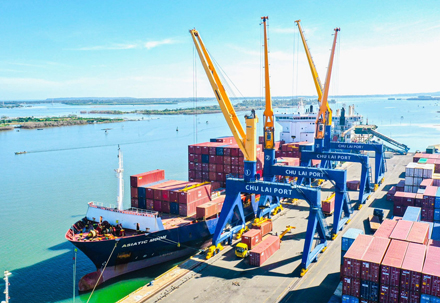 Heavy steel structure
We supply, construct and install construction works, the heavy steel structure for lifting and transporting such as steel structures, steel pile pipes, lawn mowing floors, gantry cranes, single girder overhead cranes, double girder overhead cranes, spillway gates, steel structures for solar panels, antenna column, high-voltage substations,...