Overview
PACKAGING COMPANY
Packaging Manufacturing Company has a capacity of 80,000 tons/year, specializes in providing carton packaging products serving multi-industries such as automobile, garment, leather shoes, food, cosmetics, agricultural products, furniture, electronics...

Modern, automatic, and synchronous technology, along with a fully closed chain system help optimize the production process and improve productivity, ensure a large quantity supply for customers.
USD 4.56 million
Investment
Products

3 layers carton

5 layers carton

Waterproofing carton
3 layers carton
3 layer cartons produced by the company have been widely available in the market, appreciated by customers for their convenience and high aesthetics.
View all products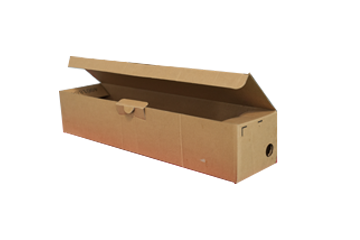 5 layers carton
5 layer cartons with a maximum weight of up to 25 - 54 kg/Pcs, used in many fields and industries such as automotive industry, cosmetics, food, fashion, electronics...
View all products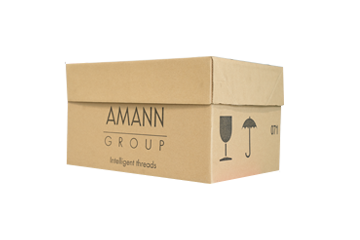 Waterproofing carton
In addition to ordinary paper layers, the products are waterproofed with burst resistance of 125 - 350 PSI and edge compression of 23 - 50 ECT to increase the maximum durability.
View all products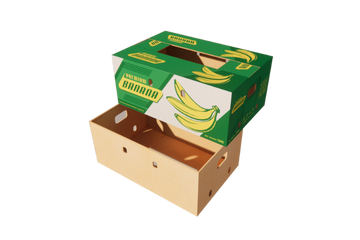 Production technology
Automatic corrugated cardboard production line

Automatic die cutting line

Automatic printing - Die cutting line
Automatic corrugated cardboard production line
Using automatic corrugated flute batch changing technology (B, C, E) to help flexibly shift during the production process to exactly meet all customers' requirements.
Specifications:
Maximum production speed: 200m/min
Maximum paper size: 2,200mm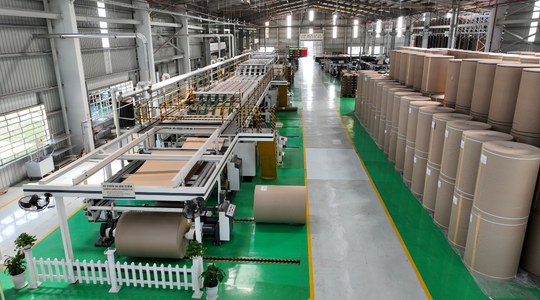 Certificates
The company was granted certificates for the Quality Management System ISO 9001:2015.
Partners