Overview
CIVIL PLASTIC & AGRO SUPPLIES COMPANY
Civil Plastic & Argo Supplies Company specializes in manufacturing high quality plastic and PU Foam interior products for trucks, buses, passenger cars, specialized passenger cars and other products outside the auto industry.

The company is equipped with a system of modern technology lines, including: HDPE pipe extrusion line, uPVC production line, rope production line, vacuum bag production line, PE bag production line, fabric bag production line.
USD 1.65 million
Investment
45,000 sets/year
Capacity
Products

Agricultural materials

Civil plastic products
Agricultural materials
The company provides many agricultural products and materials such as ropes, fabric bags, PE bags... The products are manufactured according to standard processes with modern technology and advanced machinery and equipment systems.
View all products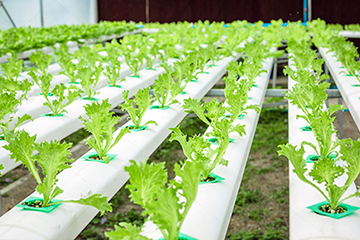 Civil plastic products
The company supplies many civil plastic products with good durability and high aesthetics, meeting diverse needs of customers such as uPVC pipes, HDPE pipes...
View all products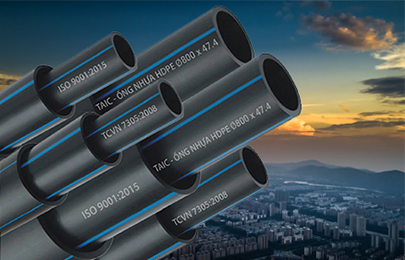 Production process
HDPE extruded pipe line

uPVC plastic pipe production line

Rope production line

Vacuum bag production line

PE bag production line

Fabric bag production line
HDPE extruded pipe line
Pipe diameter: D355 – 800 mm, D600 – D800 mm, D350 – D630 mm
Plasticizing capacity: 800 ~ 1,000 kg/h
Spindle motor power: 355 kW
Production capacity: 9,300 m/month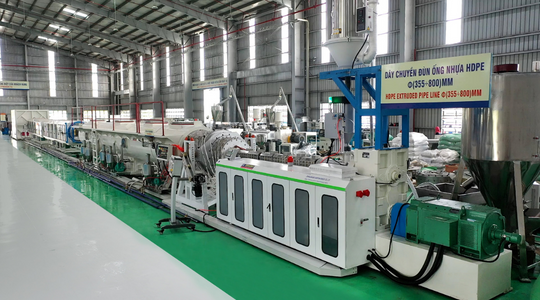 Certificates
The company was granted certifications for Quality Management System ISO 9001:2015, IATF 16949:2016 and Environmental Management System ISO 14001:2015.
Partners