Molds and Mechanical processing
THACO INDUSTRIES is proud to be the leader in the field of molds and mechanical processing with the ability to produce and process large-scale products serving a variety of fields, meeting all the strict standards of customers.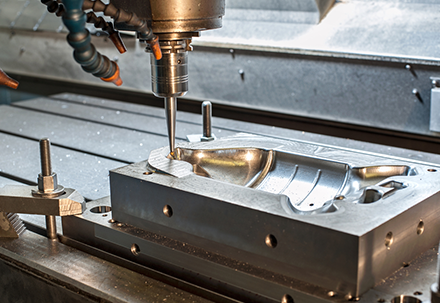 Molds
Manufacturing and supplying all kinds of injection molds (car bumper mold, plastic pallet mold, button panel on dashboard mold...); stamping dies (filter stamping die, part of cap stamping die...); extrusion mold (extrusion mold for T-shape, extrusion mold for plastic pipe...)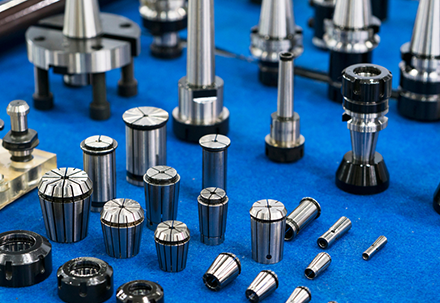 Precision mechanical processing
Capable of processing in large quantities, with high precision and aesthetics, meeting partners' strict standards with a variety of products such as jigs, machine parts...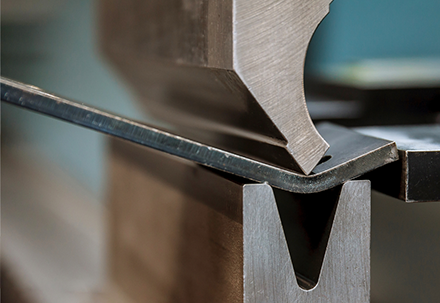 Pressure mechanical processing
Receiving pressure mechanical processing including bending - stamping - bending with a variety of sizes and models, meeting the maximum design and quality standards.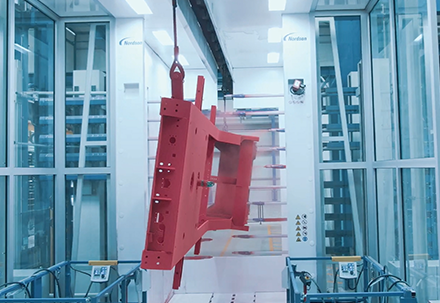 Surface treatment services
Including plating, blasting, heat treatment, ED coating, powder coating...