Industrial - Civil components
THACO INDUSTRIES specializes in manufacturing and supplying many components for civil - industrial fields with high durability and accuracy. In particular, THACO INDUSTRIES can manufacture according to special requirements, ensuring to meet all customer's stringent requirements.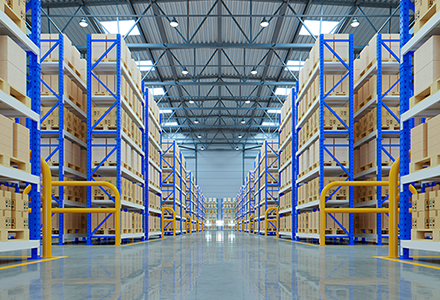 Industrial components
Provide a variety of components for industry such as: plastic tanks, plastic core spun thread, plastic pallets, HDPE pipes, tool boxes...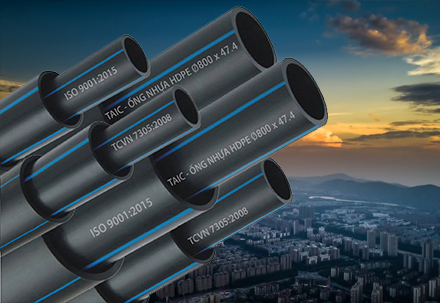 Civil components
Supplying a variety of components for the civil industry such as wire hardness for electronic - refrigeration equipment, plastic shells for refrigeration - civil electrical products.