Auto - Motor Components
With a closed production line from input to output, meeting the standards of Quality Management System IATF 16949:2016, ISO 9001:2015 and Environmental Management System ISO 14001:2015, THACO INDUSTRIES has become become a strategic partner of famous car brand such as Kia, Mazda, Peugeot, Toyota, Hyundai, Isuzu...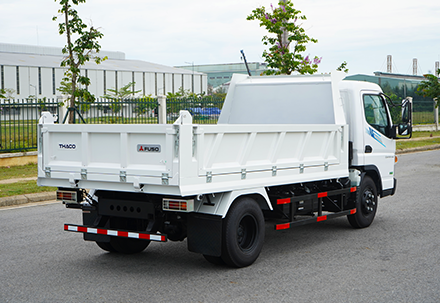 Automotive mechanical components
Producing many automotive mechanical components, including: automotive leaf spring, passenger car gas pipes, passenger car body parts (car doors, tailgate, car hood...)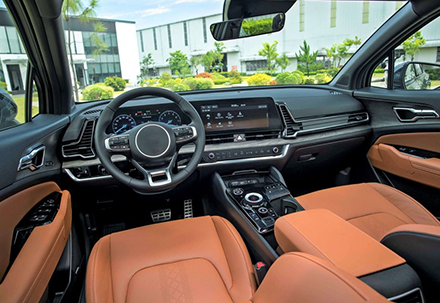 Interior and exterior components
Producing glass, seats, bumpers, head lining, mudguard, luggage compartment... for trucks, buses, passenger cars and high-class specialized passenger cars.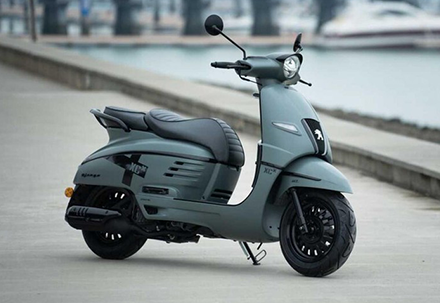 Motorcycle components
Producing and supplying many components used for motorcycles such as motorcycle framevia, wire hardness, handlebar cover, clock cover...